British Line Command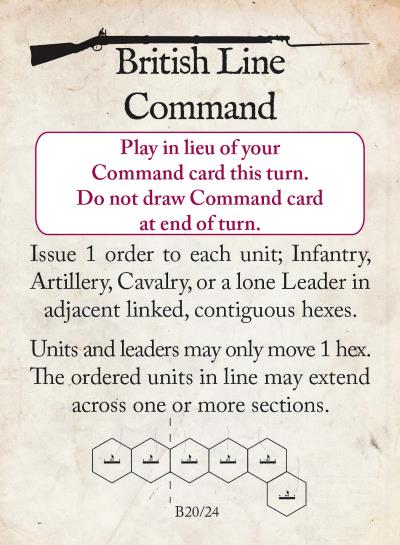 One order means to "Order a Unit" correct?
Wording here seems that you cannot, for example move and fire or move and melee, but rather one excludes the other.

For a unit that starts on a road hex, does it mean that (moving along the road) it will move only one hex having no increase of mov?